Crosier Fathers and Brothers - Home
Church at 717 East Southern Avenue, Phoenix, AZ 85040
We are Crosiers, members of the Canons Regular of the Order of the Holy Cross, dedicated to the spirituality of the glorious Cross. The Crosiers minister to help people find hope in suffering and joy from struggle. Living Together for God Alone, C
---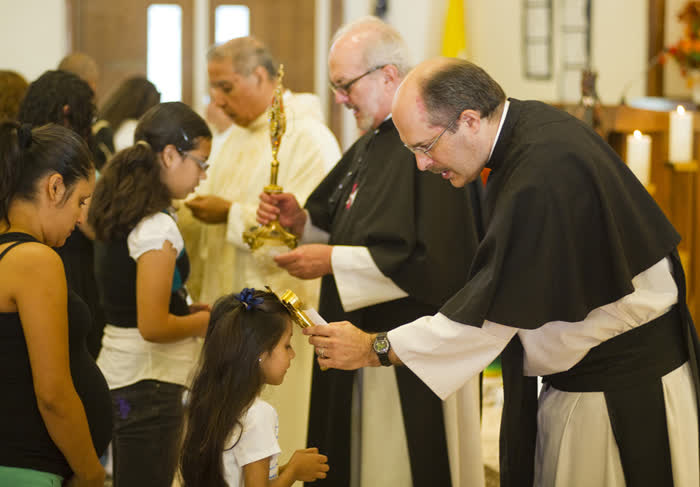 Crosier Village rating
★ ★ ★ ★ ★ (1 reviews)
How would you rate Crosier Village?
☆
☆
☆
☆
☆
Vacancy Crosier Village (jobs):
Coming soon
Advertisement
Make a Donation to help this Church website!
Your donation will help further our mission to share information about Crosier Village on site alluschurches.com and add services for the Church. Your donation will also help humanitarian services and coronavirus pandemic aid.

Last reviews about Crosier Village
in Phoenix, AZ
Add your review. Your feedback helps to get feedback and an honest opinion about the Crosier Village.
Thanks to the reviews, people get the knowledge of mistakes or warmth and delight of gratitude.
★ ★ ★ ★ ★

Hello. Praying for Sunday Mass with all our fellow parishioners and our devoted priests and brothers. Love in Christ. Alice and Severo Flores

Added May 03, 2021 by Alice Flores
How would you rate Crosier Village?
☆
☆
☆
☆
☆
Crosier Village website info
Website address: crosier.org
Website title: Crosier Fathers and Brothers - Home
Website description: We are Crosiers, members of the Canons Regular of the Order of the Holy Cross, dedicated to the spirituality of the glorious Cross. The Crosiers minister to help people find hope in suffering and joy from struggle. Living Together for God Alone, C